"A smarter way to organize the world around us"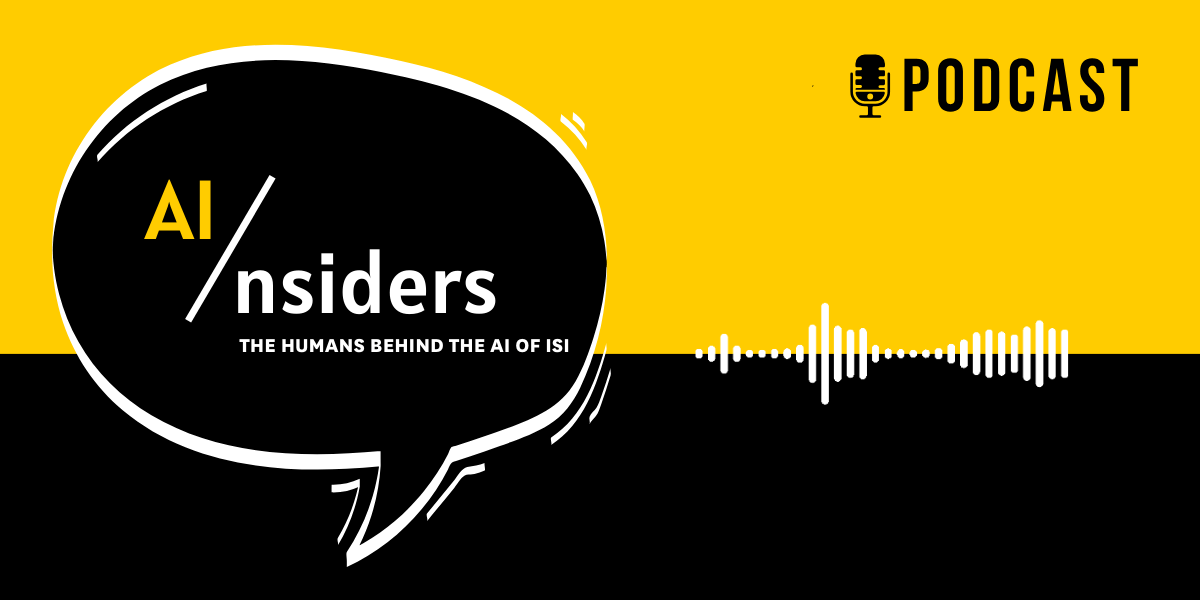 Adam Russell, AI/nthropologist and Director of the AI Division at the USC Information Sciences Institute (ISI), is on a journey to help build a better world with AI. He interviews the ISI humans behind AI to understand what motivates them, how they are shaping AI today, and where they hope AI will go in the future.
Gleb Satyukov has been working at ISI since 2018. Born in Russia, he moved to the Netherlands at around 10 years old, learned to speak six languages, and now enjoys teaching Python to USC students. He describes how he enjoys the "ah-ha" moments when students are able to solve problems and bring their visions to life. He also shares that he still has to explain the purpose of his job to his family "every Christmas." He and Russell discuss how to stay up to date on new AI research, what would be a good name for a new AI chatbot, and why people wrongly blame their dryers for lost socks.
Listen to his episode of AI/nsiders below.
Published on November 8th, 2023
Last updated on November 7th, 2023