"AI is a tool but it might not be your best solution"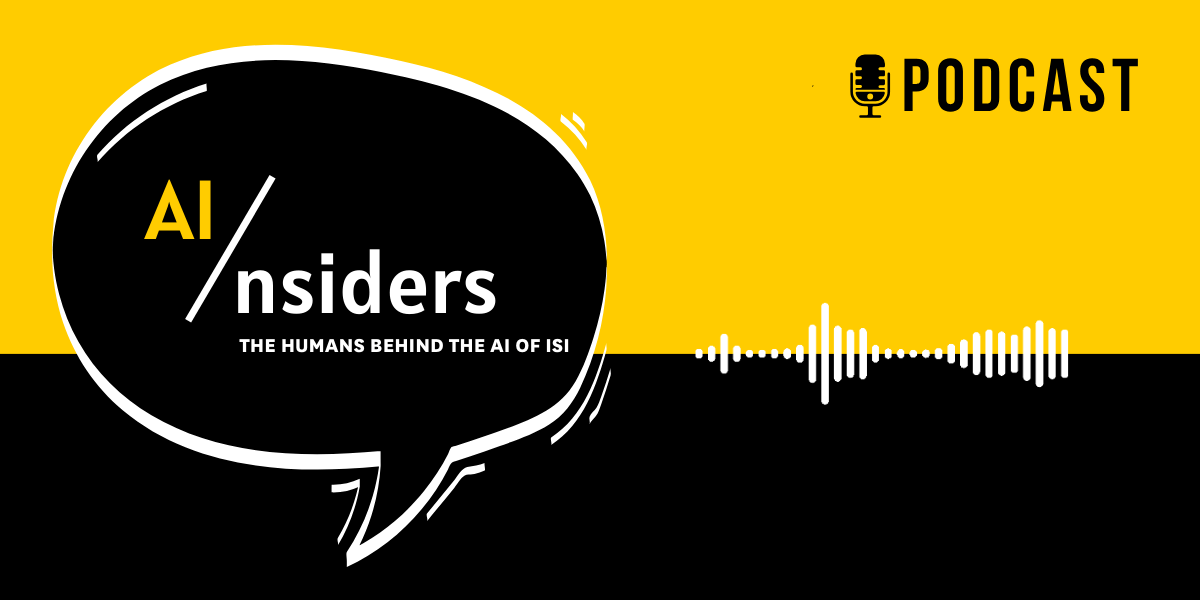 Adam Russell, AI/nthropologist and Director of the AI Division at the USC Information Sciences Institute (ISI), is on a journey to help build a better world with AI. He interviews the ISI humans behind AI to understand what motivates them, how they are shaping AI today, and where they hope AI will go in the future.
Deborah Khider, a lead scientist at ISI, shares how a passion for scuba diving influenced her career path, and what she might've done if she hadn't ended up in paleoclimatology. She discusses her hobbies, including costuming, and how they've influenced her work. She explains how the experiences of Data from Star Trek and the ideas of Voltaire could relate to how AI understands humanity in the future. And she describes a type of restrictions she thinks could be put on AI in order to keep work ethical, safe and responsible.  Listen to her episode of AI/nsiders below.
Published on November 15th, 2023
Last updated on November 15th, 2023